In Memoriam : John Robertson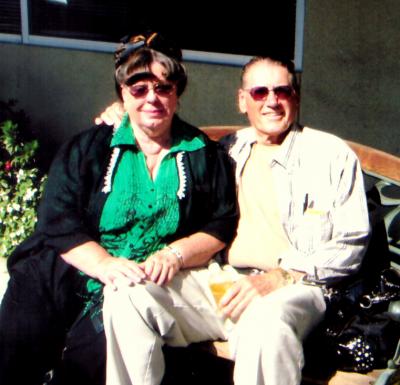 John Douglas Robertson - age: 82
(June 02, 1938 to June 13, 2020 )
Resident of Exeter, California

Visitation Information:
A Graveside Service will be held on Friday, June 19, 2020 at 10:00 am at the Exeter District Cemetery with Pastor Bailey Hagar officiating.

Obituary:
John was born in Pacific Grove, CA on June 2, 1938 to Watson and Margaret Robertson. He passed away in Exeter, CA on June 13, 2020 at the age of 82. He met Dorothy in the 8th grade at Los Gatos Elementary School in Los Gatos. John was Dorothy's pick for the King of May, because he was the tallest, most handsome and nicest boy she knew. He was a track star through school. They fell fast in love and knew it would be forever. When they were Juniors in high school, John emptied out his bank account and without telling his parents, bought an engagement ring. They married on December 7, 1957.
John is survived by his wife of 62 years Dorothy, two daughters Kathy Tankersley and her husband Steve, Sandra Wilkerson and her husband Rob. He is also survived by many wonderful siblings, grandchildren, friends and family.