In Memoriam : Teddy Brown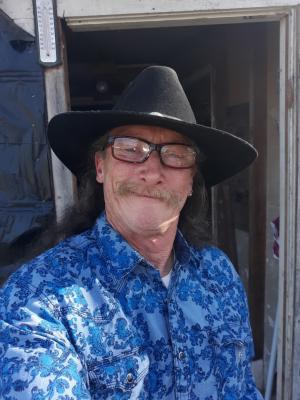 Teddy Brown - age: 56
(September 04, 1964 to October 02, 2020 )
Resident of Ivanhoe, California

Visitation Information:
At his request, there will not be any services.

Obituary:
On October 2,2020 Teddy Vaughn Brown was unexpectedly called to final resting place at the age of 56.

Teddy was born in Visalia, Ca on September 4, 1964 to Fred and Hazel Brown.

Teddy is survived by his wife Penny Brown. His three brothers Rodney Boren, Johnny Brown, and Aaron Brown and his one sister Judy Kay.

Teddy enjoyed hunting, fishing, dancing, singing, and meeting new people, he enjoyed all aspects of life and lived life to fullest of his ability.
We are all grateful to have known him he always had a smile on his face and was eager to meet a stranger to call his friend to Teddy the definition of a stranger is a friend he hasn't met yet.