In Memoriam : Kathy Gress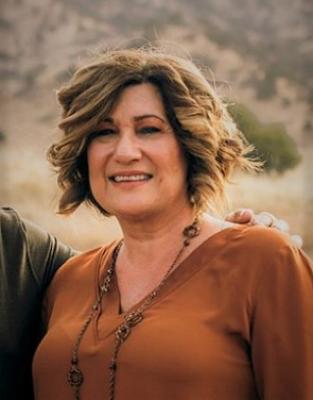 Kathy Gress - age: 64
(August 06, 1957 to August 27, 2021 )
Resident of Exeter, California

Visitation Information:
Her celebration of life ceremony will be held on September 3, 2021 at 11 AM at the New Life Assemblies of God Church located at 525 E Palm St, Exeter, CA 93221.

Obituary:
Kathryn Lynne Gress passed away peacefully on Friday August 27, 2021 at her home in Exeter California.

Kathy was an inspiring woman who touched the lives of both family and friends through her faith in Christ and loving kindness. She loved serving in her church as a woman's ministry leader and sharing the gospel as much as she could. Kathy worked as a Registered Nurse at Kaweah Delta for 25 years and loved giving back to her community.

More than anything, Kathy loved her family, going on girls trips to Palm Springs with her closest friends and enjoying life to the fullest. Kathy was a great giver and always put others before herself. She enjoyed spending time with her kids and grandkids more than anything. She leaves behind her husband Richard, children Michelle, husband Adam, Amy, husband Coult, and Aaron, wife Alora and her seven grandchildren Emery, Ethan, Maison, Adelia, Lachlan, Adriel, and Evalyn.

Kathy will be missed by all who knew her, but now that this tireless journey is over, she is home where she belongs.