In Memoriam : Doris Guinn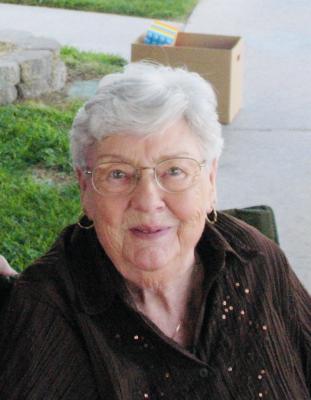 Doris E. Guinn - age: 86
(March 27, 1935 to September 04, 2021 )
Resident of Exeter, California

Visitation Information:
Graveside services will be held on Monday, September 13, 2021 at 10:00 am at the Exeter District Cemetery.

Obituary:
Doris E. Guinn of Exeter was born in Tulare CA on March 27, 1935 to Fred and Sybil Gann. She passed away on September 4, 2021 in Visalia at the age of 86. She was raised in Exeter where she attended Wilson Elementary and Jr High and graduated from Exeter Union High School with the class of 1954. Doris married Charles "Chuck" Guinn in Exeter on December 27, 1953. She was a Founding Member of a Canasta group who played once a month since high school. Doris is predeceased in death by two brothers Dean Gann and Don Gann.
She is survived by her husband Chuck of Exeter, three sons, Chuck (Kathryn), John (Diane) and Mike (Lisa), 10 Grand Children, 12 Great Grand Children as well as her two brothers Dempsey Gann and Denzel (Loda) Gann. She is also survived by numerous nieces and nephews.