In Memoriam : Carroll Ross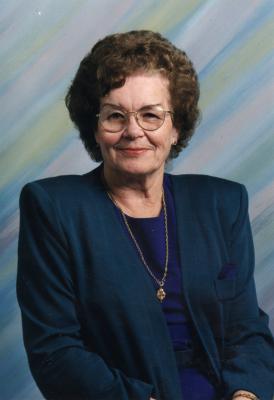 Carroll Lee Ross - age: 74
(November 24, 1935 to October 06, 2010 )
Resident of Visalia, California

Visitation Information:
Family and Friends will gather at Robin's home on Saturday, October 9, 2010 at 3:00 PM

Obituary:
Carroll Lee Ross
Honey, Mom, Granny, all terms of endearment for Carroll Lee Ross born November 24, 1935. Ornery, playful, strong willed and loving best describes her.
Honey to late husband Bobby Ross, they were married for 39 years before he passed away in 1992. They enjoyed gambling, camping, oil painting together until wee hours in the morning, and sitting around the dinner table simply visiting. Mom to daughters and their husbands: Rebecca and Kirk Greer, Robin and Dean Meyst, Kathleen and Bill Johnson. They enjoyed playing card games, especially Canasta. Granny to 11 grandchildren and 21 great grandchildren; many will cherish time spent listening to crickets while sitting outside in the evenings.
She was a proud graduate of College of Sequoias. Her favorite class was flower arranging. She retired from Visalia Unified School District after many years of service.
Her family will miss her creativity, pokes in the elbow with a fork, knee pinches, and undying love.