In Memoriam : Billy Yocham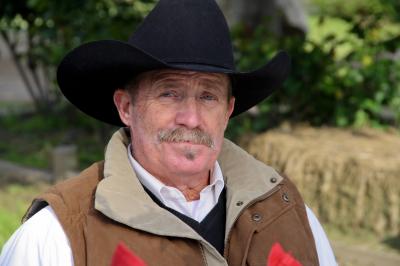 Billy Ray Yocham - age: 69
(May 11, 1953 to November 22, 2022 )
Resident of Visalia, California

Visitation Information:
He chose to have no service at this time. His ashes will be spread at a later time.

Obituary:
Billy Ray Yocham
69 years old
Visalia, Ca
Billy passed Nov. 22, 2022, with family by his side at Kaweah Delta Hospital in Visalia. Born in Tulare, California on May 11, 1953 to Bethel and Bill Yocham. His family moved to Fallon, Nevada when he was young, they returned to Tulare in 1966. Billy attended Oak Valley and then graduated from Tulare Western in 1971. He worked for his childhood friend Steve Bullock's dad, Houston, at Bullock Cement in Tulare his entire working career. He was an avid fisherman, golfer, dancer, bowler, baseball player. He was also a great hunter landing on the back cover of Bow Hunter Magazine in a photo with a large bear he shot with his bow and arrow. He's survived by his Partner of 22 Years, Linda Fry, Daughter Lacey Yocham, Son Michael Waltman, Sister Susan Yocham LeMay, Brother Terry Yocham and numerous Aunts, Uncles, Cousins and many Friends.