In Memoriam : Georgia DeLay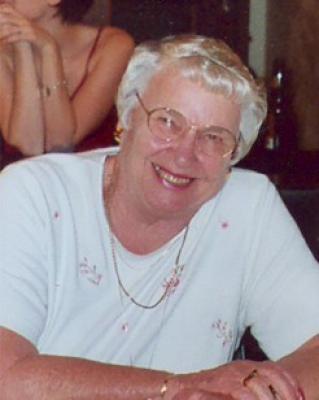 Georgia Ann DeLay - age: 84
(December 21, 1927 to March 25, 2012 )
Resident of Visalia, California

Visitation Information:
Graveside Services will be held on Friday, March 30, 2012 at 2:00 PM at the Exeter District Cemetery.

Obituary:
Georgia was born to Elmer and Helen (Riches) Toliver on December 21, 1927 in Englewood CA. She married Donald L. DeLay on November 23, 1947 in Huntington Park, Ca. She loved gardening, traveling and the coast. Her Grandchild and Great Grandchildren were very special to her. She also enjoyed playing cards with her friends. Her husband, Donald preceded her in death on March 11, 2009.
She is survived by her children, Terry DeLay and wife Monica of Nipomo, Teena Coffer and husband Phillip of Fresno, Traci Stutsman and husband Steve of Lindsey. She is also survived by her brother Bob Toliver and her sister Joyce Theraot as well as 9 Grandchildren and 3 Great Grandchild.
The family would like to extend Special Thanks to the Staff of Quail Park for their loving care that they provided.