In Memoriam : John Malone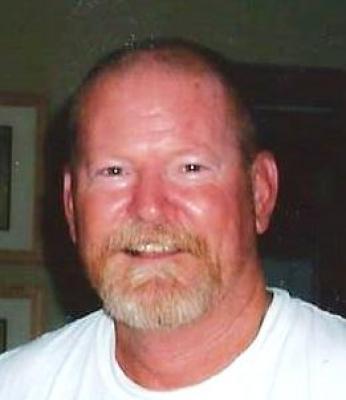 John Michael Malone - age: 58
(February 04, 1955 to February 18, 2013 )
Resident of Exeter, California

Visitation Information:
A private Celebration of Life was held on Sunday, February 24. Johnís family will continue to look back and thank God for John and look forward to trusting God to take care of them as John did. He will be greatly missed. In memory of Johnís life, donations may be sent to Valley Childrenís Hospital, 9300 Valley Childrenís Place, PC17, Madera, CA 93636-8762 or by visiting www.foundation@childrenscentralcal.org.

Obituary:
John Malone of Exeter died on February 18, 2013 from a pulmonary embolism at the age of 58. He was born on February 4, 1955 to Everett and Eunice Malone. John grew up in Azusa, California and graduated from Azusa High School in 1973. John attended Cal Poly, Pomona after high school. John married Sheila in 1975. Through-out 38 years of marriage John and Sheila were best friends raising 4 children.
John worked for LA County Flood Control after college. In 1979, John and Sheila moved to Exeter, California. John began a new career with Vulcan Material, representing the company as a Sales Representative for 23 years. He retired in 2011.
John enjoyed golfing and RV camping at Pismo Beach. He also loved traveling and meeting new people. It is said that he never met a stranger. He was an exceptional conversationalist. He loved to hear peopleís stories and to share his own adventures.
John also loved to cook for his family. His specialty included barbequing. He enjoyed sampling different BBQ sauces and creating his own. He would drive out of his way to get that new sauce he just had to have. Sports were also a favorite pastime for John. He was a great fan of watching football and golf. He also enjoyed watching his boys play ball and was very eager for baseball season to begin for his grandson, Nathan. He rarely missed his weekly golf game with his best friend, Bill Luecke.
Johnís survivors include his wife, Sheila Malone; daughter, Nicole Malone; sons, Mike and Patrick Malone; grandson, Nathan Malone; mother, Eunice Malone; sister, Jean Belangeri; sister-in-law, Becky Goates and many extended family members.