In Memoriam : Mitchell Rice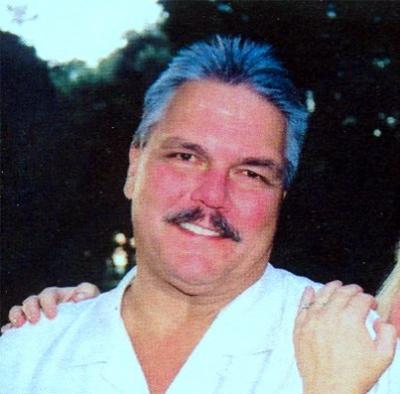 Mitchell Allan Rice - age: 61
(March 07, 1953 to April 23, 2014 )
Resident of Visalia, California

Visitation Information:
A Memorial Service will be held on Friday, May 2, 2014 at 2:00 PM at St Pauls Anglican Church, 120 North Hall at the corner of Center Street in Visalia.

Obituary:
Mitchell Allan Rice was born in Exeter, CA on March 7, 1953 and had a peaceful departure on April 23, 2014 in Visalia, CA. He is lovingly survived by his father, Hiram David Rice and his most loved wife of 31 years, Mary. They fell instantly in love. He was grateful for his brother Mike and his two daughters, Casey and Jill along with his two nephews Peter and Matthew.
Mitchell always loved and told a good joke. He had years of fun after work at "The Tapper" and was considered an original "Tapper Rat." He was educated, courteous and well mannered with many interests including his passion for music, the mountains and his mountain community in Wilsonia. He was a devoted friend to many people and would go above and beyond to help them. A man of conviction, with his humor and personality, there will never be another one like him.
Mitchell was a member of St Pauls Anglican Church, member of the Visalia Masonic Lodge, #128, Tehran Temple of Fresno and Secretary/Treasure of the Sierra Masonic Family Club. One of his favorite quotes was by Edmund Burke, "All that is necessary for the triumph of evil is that Good Men do nothing." Words cannot express how much he will be missed.





---




Janet Hammond

- April 29, 2014 Contact this person


We are so sorry to hear about Mitch. You and your family are in our thoughts and prayers.




---




Leroy & Jean Woods

- April 30, 2014 Contact this person


We are so very sorry about Mitch's passing. He was such a fun guy and enjoyable to be with. Love and prayers to each one of your family




---




John Guinn

- May 2, 2014 Contact this person


Posted for Pat Rhodes, My thoughts and prayers are with you Mary. Love Pat Rhodes




---