In Memoriam : Paul Wilcox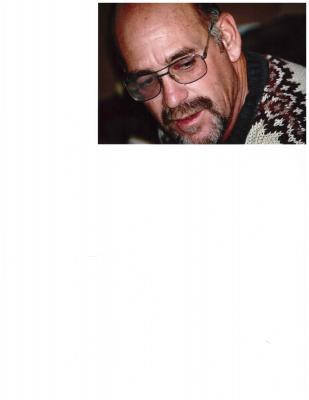 Paul Nickolas Wilcox - age: 57
(January 03, 1958 to May 06, 2015 )
Resident of Exeter, California

Visitation Information:
A Memorial Services will be held at the 4K Bar Ranch on Saturday, May 16, 2015 at 3:00 PM.

Obituary:
Paul Nickolas Wilcox was born on January 3, 1958 in Visalia, CA. "Nick" passed away on May 6, 2015 in San Francisco, CA at the age of 57. He is survived by his wife of 33 years Linda and four sons, Landon, Kole, Lucas and Connor; daughters Janie, Jennifer and five Grandchildren Hailee, Haidon, June, Landon, and Patrick. He was a loving Husband, Father and Friend. He will be greatly missed.