In Memoriam : Don Sawyer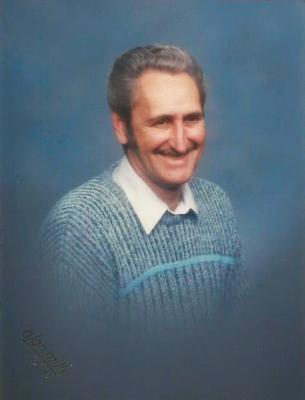 Don C. Sawyer - age: 78
(September 05, 1936 to May 26, 2015 )
Resident of Exeter, California

Visitation Information:
Memorial services will be held on Saturday, June 6 at The Church of God, 200 S. G St. in Exeter at 11:00a.m. Pastor D. L "Bud" Mayabb will be officiating.

Obituary:
Don Sawyer, 78, went home to the Lord on May 26, 2015. Born in Bennington, Oklahoma on September 5, 1936 to Monroe and Grace Sawyer, and was the youngest of their four children. He moved to California as a young child where he settled in Tulare County. He was known for his long time involvement with music as a local musician, where he met his wife of fifty two years, Norma. He was also a long time school bus driver for Tulare Joint Union High School where he was loved by both staff and kids. Don is survived by his wife Norma Sawyer; sons Darin and Rodney Sawyer; daughter in laws Cathy and Shauna Sawyer; and beloved grandchildren Chelsea, Samantha, Briana, and Stone Sawyer. He was preceded in death by his parents Monroe and Grace, and siblings, Christine Rodgers, Dave Sawyer, and Alice Sawyer.





---




Naomi "Landers" Walker

- June 1, 2015 Contact this person


I am so sorry for your loss, my thoughts and prayers are with you




---