In Memoriam : Francis Johnson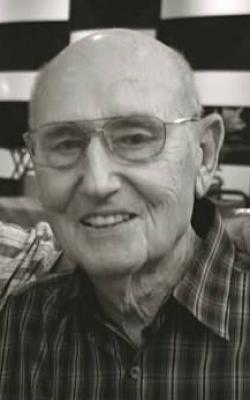 Francis Johnson - age: 90
(September 02, 1924 to July 29, 2015 )
Resident of Visalia, California

Visitation Information:
Visitation will be held on Sunday, August 2, 2015 from 2:00 to 5:00 pm at Evans Miller Guinn Exeter Chapel. A Memorial Service will be held on Monday, August 3, 2015 at 12:00 Noon at Grace Community Church, 424 North Lovers Lane, Visalia CA. Burial will be in the Visalia District Cemetery.

Obituary:
Francis Henry Johnson was born in Visalia CA on September 2, 1924. He passed away in his home in Visalia CA on July 29, 2015 at the age of 90. He was a farmer.





---




David Raymond

- August 3, 2015 Contact this person


Sorry for your loss. Its been great to be his nieghbor for almost as long as I can remember. I will miss him.




---






Click to Enlarge