In Memoriam : Tommy Van Dyke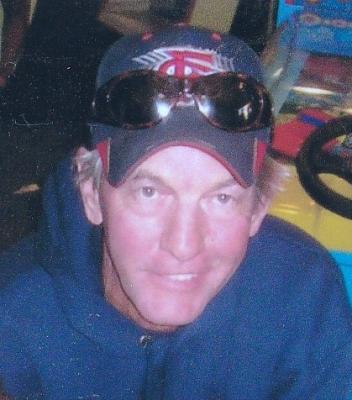 Tommy R. Van Dyke - age: 71
(March 11, 1944 to August 19, 2015 )
Resident of Exeter, California

Visitation Information:
Graveside Services will be held on Friday, August 28, 2015 at 10:00 am at the Exeter District Cemetery.

Obituary:
Tommy was born in Yuba City, California on March 11, 1944. He moved to Farmersville, California at an early age and lived there most of his life. He later moved to Exeter, California where he helped build his family's home from the ground up. Tommy worked for Waterman Industries for 38 years first in the Foundry and later as a Pattern Maker. When the Pattern Shop closed he was not ready to retire, so he decided to go back to school and acquire a truck driving license. Soon after he got a job working for the VUSD delivering food and supplies to schools. He worked there only a short time, but made friends that he never forgot. Tommy made fast friends no matter where he was, he was a very fun and likeable person. Tommy was a big fan of the San Francisco Giants and the Forty-Niners. The only thing he liked better than listening to the baseball game on the radio or watching football on TV was playing softball as long as he could play. Tommy loved all kinds of music. As a young man he would get together with his friends and play his guitar and sing. As Tommy got older he could often be found working around the house he loved, or in his home workshop working on projects. He loved finding anything that didn't work and making it work again. He was a great carpenter and built many things for his kids and grandkids. Tommy is survived by his wife of 50 years Anna Van Dyke (Owsley), their two beautiful daughters: Alaina Baroni (Richard Borges) and Amy Kemp (Shawn Kemp), four wonderful grandchildren: Adrianna Luckey (Anthony), Reegan, Logan and Jackson Kemp, one great-grandchild Olivia Luckey. He was preceded in death by his mother Oneda Burdge (Burns).





---




Juanita Blake

- August 28, 2015 Contact this person


I'm so sorry for your loss. Tommy was a good friend to both Wes and myself and we all had a great time at the softball games and tournaments. Sending all of the family my love and prayers, he will be missed.




---