In Memoriam : Harrison Brewer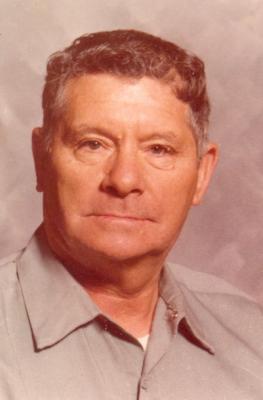 Harrison Cleo Brewer - age: 91
(June 21, 1918 to December 26, 2009 )
Resident of Farmersville, California

Visitation Information:
Visitation will be held on Sunday, January 3, 2010 from 2:00 to 6:00 PM at Evans Miller Guinn Chapel. Funeral Services will be held on Monday, January 4, 2010 at 2:00 PM at the Chapel with burial following at Exeter Public Cemetery District.

Obituary:
In loving memory of Harrison C. Brewer of Farmersville, CA. He was born in Orange County Texas on June 21, 1918. At the age of 91 he went to be with God on December 26, 2009. He retired from Visalia Unified Schools after 30 years as Maintenance Supervisor at Mineral King School. He traveled in the U.S. for a few years with his beloved wife, Mabel. She passed away in 2003 after 66 years of marriage. He was devoted to God all of his life and loved his family. He prayed on his knees everyday, thanking God for his gifts.
He is survived by his 4 children, son Harrison E. Brewer and wife Sherry of Castro Valley CA, daughters Leila Hipp, Delila Bradshaw and husband John, Estell Minugh-Ayers and husband Earl all of Visalia, his brother John Brewer of Oregon and sister Eletha Brewer of Farmersville. He also leaves behind 10 grandchildren, 22 great grandchildren and 5 great-great grandchildren. This special man will be greatly missed.





---




Angie Walker

- January 4, 2010 Contact this person


I am so sorry to hear of your Dad's passing. Even though I won't be able to make the service, please know that my thoughts and prayers are with you all. May you be blessed with comfort and peace at this difficult time and in the days ahead. God's Blessings on All, Love & Prayers, Angie Walker




---






Click to Enlarge