In Memoriam : Charles Stephens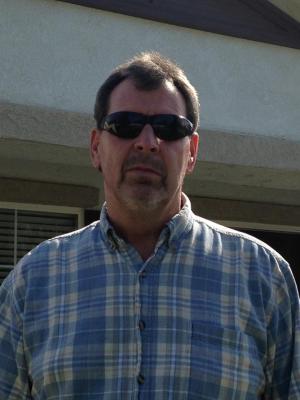 Charles Dean Stephens - age: 57
(December 03, 1957 to October 19, 2015 )
Resident of Exeter, California

Visitation Information:
A Celebration of Life will be announced at a later date.

Obituary:
Dean Stephens was born in Exeter, CA on December 3, 1957 to Morris and Monteen Stephens. He passed away in Visalia, CA on October 19, 2015 at the age of 57.





---




Genny Whitt

- October 27, 2015 Contact this person


I am so sorry for your loss, your family is in my thoughts and prayers. Genny Newell-Whitt




---