In Memoriam : Joyce Garrett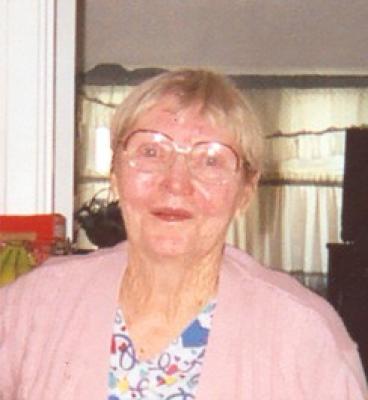 Joyce M. Garrett - age: 77
(November 17, 1932 to January 07, 2010 )
Resident of Exeter, California

Visitation Information:
Private Funeral Services were held.

Obituary:
Joyce M. Garrett of Exeter passed away Jan. 7 at home with her family and caretaker Helen at the age of 77. Joyce was born on Nov, 17m 1932 in Lunsford, ARK to Raymond and Grace Malson. She moved to California in 1942 where she was a field worker for many years. She later met Ron Garrett whom she married in 1984. She loved gardening, crocheting and caring for her pets, but she especially loved spending time with her family.
She was preceded in death by her mother and father, her husband and her sister Sue Norton.
She is survived by her sister, Ruby Fairchild of Exeter, her brothers Jerry Malson (Carol) of Missouri and Sonny Malson (Wanda) of Arkansas; and by numerous nieces and nephews.