In Memoriam : Patricia Rouse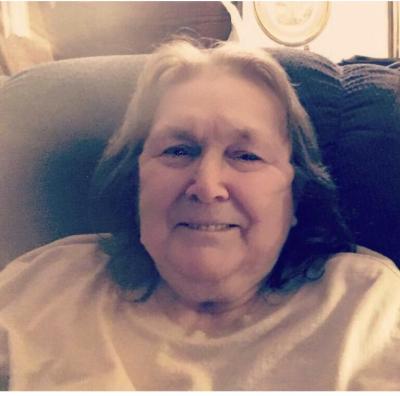 Patricia Yvonne Rouse - age: 77
(September 05, 1940 to November 15, 2017 )
Resident of Visalia, California

Visitation Information:
A Memorial Service will be held at Rise Church, 5702 West Caldwell, Visalia on Saturday, December 2, 2017 at 10:00 am with a reception following.

Obituary:
Patricia Yvonne Rouse was born on September 5, 1940 in Tulare CA. She went to be with the Lord on November 15, 2017 in Visalia, CA at the age of 77.
Patricia married Richard Thomas Rouse from Visalia in 1967. Shortly after they moved to Santa Maria, CA where they made their home and raised their family for 23 years. They returned back to Visalia in 1990 to be closer to family.
Patricia is proceeded in death by her parents, Herman and Minnie Robertson and her husband Richard T. Rouse. She is survived by her 5 children, Billy Carter, Greg Carter, Fonda Troyn, Julie Simms and Tommy Rouse Jr, as well as 13 grandchildren and 20 great grandchildren. She is also survived by her sister Dianna Robertson and numerous nieces and nephews.