In Memoriam : Fred Hesse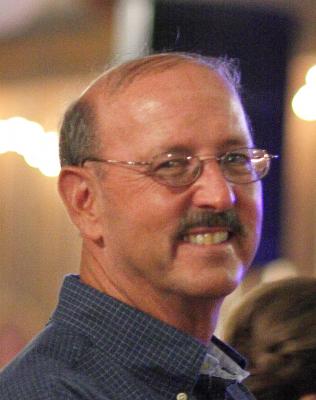 Fred James Hesse - age: 62
(April 24, 1955 to March 04, 2018 )
Resident of Exeter, California

Visitation Information:
Visitation will be held on Thursday, March 8, 2018 from 2:00 to 6:00 pm at Evans Miller Guinn Chapel. A Celebration of Life will be held on Friday, March 9, 2018 at 11:00 am at the Faith Tabernacle Church, 515 South Filbert in Exeter. Private burial will be in the Exeter District Cemetery. In lieu of flowers the family requests that contributions be made to the donors favorite charity.

Obituary:
Frederick James Hesse passed away unexpectedly on March 4, 2018 near Morro Bay at the age of 62. Fred was born on April 24th, 1955 in Visalia, CA to Jack Frederick Hesse and Pauline (Colpien) Hesse.
He was raised on the family ranch west of Farmersville. Fred attended Outside Creek School and graduated from Exeter Union High School in 1973 where he played football, basketball and golf. He attended COS where he studied in the Building Trades Program. Fred was married May 1, 1976 to Paula King in Exeter, CA.
He is preceded in death by his father. Fred is survived by his mother Pauline Hesse, his wife of 41 years Paula Hesse, daughter Erica (William) Crowell of San Clemente, son Ryan (Mindy) Hesse of Exeter, grandsons Henry and Jack Crowell, granddaughter Josie Hesse, sister Janet (Stan) Wilson of Visalia, brother Brett (Susie) Hesse of Visalia and sister Jacklyn (Phil) Parley of Fresno.
Fred was a farmer but his passion steered him toward real estate, building and construction. He loved the outdoors and spent much of his free time at his house in Cayucos.