In Memoriam : William Maurer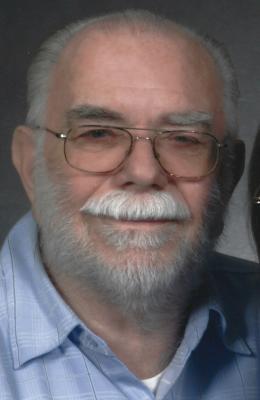 William Lynn Maurer - age: 78
(December 15, 1939 to May 22, 2018 )
Resident of Exeter, California

Visitation Information:
Visitation will be held at Evans Miller Guinn Chapel in Exeter Ca. on Thursday, June 7 from 2 - 6 pm. Burial will be at Exeter District Cemetery on Friday, June 8 at 10:00 am. There will be a Memorial Service at Trinity Lutheran Church at 11am with a reception at the church hall.

Obituary:
Maurer, William Lynn " Willie".

"He slipped the surly bonds of Earth and put out his hand to touch the face of God" on May 22, 2018 in Exeter, Ca.
Willie was born December 15, 1939 to Philipp Jr. and Martha Maurer in Covina, Ca.
He graduated from Exeter High School in 1957 and obtained his Bachelor's Degree in Electrical Engineering from CSU Fresno. After 4 years serving our country in the United States Air Force, he continued his 33 year distinguished federal career and love of aircraft, culminating as the Flight Chief of the Radar Systems Avionics Division, 412th Flight Test Wing, Edwards Air Force Base, California. After retirement, he and his family returned to Exeter in 1996 to assume management of the family orange grove.
He is survived by his wife of 39 years, Ruth Jacqueline "Jackie", sons Ronald (Jenny), Philipp III (Heather) and Billy; 6 grandchildren and one great grandchild. He was preceded in death by his parents, Philipp Jr. and Martha Maurer and sisters Margretta Schleich (Ralph) and Beckie Maurer.
Willie was a devout Lutheran and attended Trinity Lutheran Church in Exeter, Ca where he previously served as a church Elder.


| | | |
| --- | --- | --- |
| | | Click to Enlarge |