In Memoriam : Kenneth Davis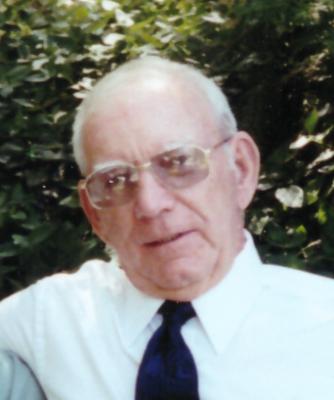 Kenneth E Davis - age: 90
(July 26, 1928 to September 13, 2018 )
Resident of Exeter, California

Visitation Information:
NONE

Obituary:
Kenneth E. Davis of Exeter, CA passed away September 13, 2018, he was 90. Ken was born to Dudley R. and Ethel M. Davis in Niangua, MO, July 26, 1928. The family moved to CA where Ken attended Exeter schools. After high school, Ken spent 4 years in the US Navy, being honorably discharged in 1952. He then went to work for Northrop Aircraft in Hawthorne, later being transferred to Palmdale. After the F-89 contract ran out, he worked for Hughes Aircraft for a short time before being hired by RCA as a Field Engineer on the Atlas Missile Program, that took him to Vandenberg AFB, Sheppard AFB in Texas, then a year at the AZUSA Mark II tracking station at Cape Canaveral, then back on the Atlas Missile Program (Silo Sites) in Nebraska and Iowa. From there Ken was transferred to the Goldstone Tracking Station outside Barstow where he spent 6 years before moving back to Exeter to raise oranges, which he has done for the past 50 years. His favorite pass time was fishing and Ken was a died in the wool 49er Fan, through thick and thin. Ken was preceded in death by his parents, Dudley & Ethel Davis and one brother Johnny. He is survived by his wife of 65 years Joyce, brother Roy (Soon) Davis of Jasper, TN, sisters Elizabeth Nelson of Battleground, WA and Jan (George) Auger of Oceanside. Nieces, Janet (Tom) Mitchell, Jill (Tom) Mason, Tracy Egger, Gail (John) Keith and one nephew, Christopher (Julie) Auger. Graveside services will be held on Thursday, September 20, 2018 at 10:00 am at the Exeter District Cemetery. In remembrance please support your favorite charity. Condolences may be sent to the family at www.evansmillerguinnchapel.com. Services entrusted to Evans Miller Guinn Chapel.