In Memoriam : James Coleman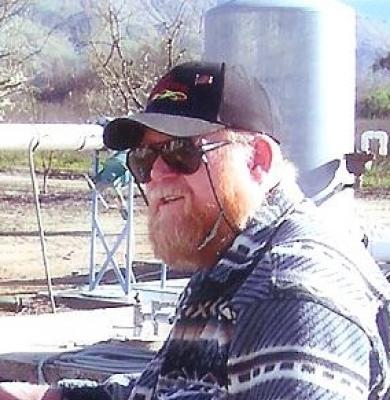 James Austin Coleman - age: 67
(January 05, 1951 to October 05, 2018 )
Resident of Woodlake, California

Visitation Information:
None

Obituary:
James Austin Coleman, 67 of Woodlake, CA passed away in his home on Oct. 5, 2018 with his beloved wife, Debbie, by his side. James was born Jan 5 1951 in Exeter, CA to Lonnie and Evie (Ledford) Coleman. James spent his life in the Exeter/Woodlake area where he stayed until going to Viet Nam, he was always very proud of his service to his country. On his return he stayed in the area working in Agriculture, becoming a ranch manager for Beresford Ranches until illness forced him to retire in 2001. He had a passion for cars, owning well over a hundred in his life. He loved working on them, building them form the frame up, this passion continued into his later years, even when no longer able to work on them. He enjoyed shooting, hunting, camping and just spending time with family and friends. To know James was to love him and in return, he loved his family and friends so well. He will be greatly missed. He was preceded in death by his first wife, Darlene (Gressman) Coleman, father Lonnie Coleman, mother Evie Coleman, brother Amos Coleman, sister, Wanda Kirksey and daughter Mandi Blake. He is survived by this wife, Debbie, grandkids, Kiana Scott & Dank of Farmersville, Chris Holland of Exeter and Robert Blake of San Francisco, as well as many nieces and nephews, great and great-great nieces and nephews. The memorial service will be held of Friday, October 12, 2018 at 11:00 at Evans Miller Guinn Chapel in Exeter, CA Condolences may be sent to the family at www.evansmillerguinnchapel.com. Services entrusted to Evans Miller Guinn Chapel.