In Memoriam : John Beene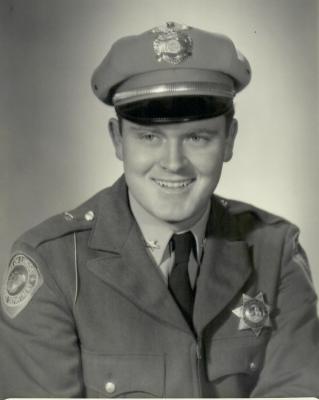 John Willard Beene - age: 90
(October 18, 1930 to April 23, 2021 )
Resident of Sacramento, California

Visitation Information:
A Graveside service will be held Friday, May 14, 2021 at 2:00pm at the Exeter District Cemetery.

Obituary:
John W. Beene, former Lindsay City Police Chief and City Manager passed away on April 23, 2021. John was born in Oklahoma and his family moved to California when he was a young boy. John and his wife, Peggy, were married over 55 years and both were graduates of Exeter High School, Class of 1951.

John served in the Air Force directly after high school and joined the Lindsay City Police Department in 1952. John served as Chief of Police from 1955-1977 and he graduated from the FBI National Academy in 1966. After serving as Police Chief and Director of Public Safety, John served as Lindsay City Manager until his retirement in 1986.

In addition to working for the City of Lindsay, John loved farming and was an orange grower on a small family farm near Lindsay. John was a member of the Kiwanis Club for many years. In his retirement, John's best friend was a rescued cattle dog named "Bo." In remembrance, John's son Steve, and daughter, Brenda, ask that you please support your local animal shelter.





---




Stan Hirayama

- May 15, 2021 Contact this person


My sincere condolences , ii worked for Chief Beene in Lindsay and he was an inspiration for my 32 years in law enforcement and as human being..




---