In Memoriam : Ofelia Sanchez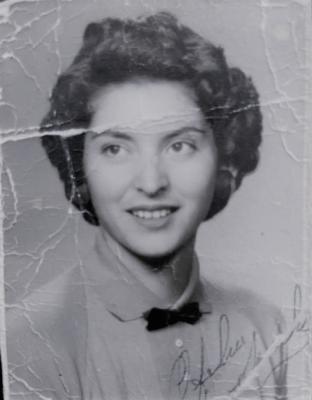 Ofelia Sanchez - age: 83
(June 22, 1939 to April 19, 2023 )
Resident of Lindsay, California

Visitation Information:
A Graveside Burial will take place on Monday, May 22, 2023 at 10:00 a.m. at the Exeter District Cemetery.

Obituary:
Ofelia Sanchez, age 83, passed away peacefully on April 19, 2023, in Exeter, CA surrounded by her loved ones. She was born in Lindsay, CA and had lived in Sunnyvale, Ca, the city she loved, for 40 years. At the age of 55, she began her dream career as a Licensed Vocational Nurse and worked for the Veterans Administration Affairs as a Psychiatric Nurse in Menlo Park, CA for approximately 18 years. She loved to travel, she loved delicious food, and she loved making memories with her friends and family. She is survived by her four daughters, Elizabeth, Kathleen, Georgina, and Victoria; seven grandchildren, David, Chris, Sara, Jarrett, Ashley, Melissa, and Alexis; several great grandchildren and one great, great grandchild. Ofelia is now flying with the Angels and is at peace. She will be missed and forever loved.


| | | |
| --- | --- | --- |
| | | Click to Enlarge |