In Memoriam : Judson Beedle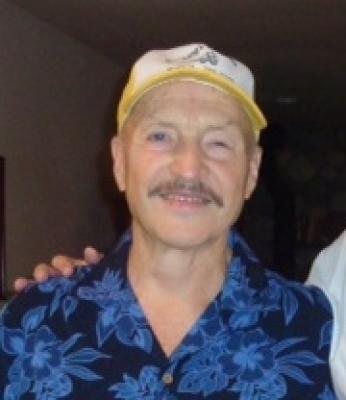 Judson L. Beedle - age: 73
(July 15, 1939 to October 02, 2012 )
Resident of Three Rivers, California

Visitation Information:
There will be a memorial service on Sunday Oct 14, 3-5 pm at the Veterans Memorial Building in Three Rivers. Remembrances can be made by donating to the Wounded Warrior Project at woundedwarriorproject.org.

Obituary:
Judson L. Beedle
1939-2012
Jud Beedle passed away on Tuesday Oct. 2 after a long battle with cancer. His life ended with his family at his side holding his hand as his spirit left this world. His life began in the small Nebraska town of Clarks. As WWII started he moved to southern California where he grew up in Paramount. He graduated from Paramount High School where he excelled in football. During that time he was a member of the car club "Schooners" where he made life-long friends. He joined the United States Marine Corps where he served honorably. After his time in the service he met Karen Haugland while working in the aerospace industry. They were married and had two children Eric and Kirsten. He then worked in the pipeline and concrete construction industry and settled in Three Rivers Ca. in 1973.
He loved watching football especially his son and grandsons. He enjoyed visiting with friends as he made his "rounds" through town. He kept a year round garden and loved sharing what he harvested with friends. His great loves in life were his children and grandsons, Schooners, the Marine Corps, football, his garden, and Three Rivers. Jud is survived by his son Eric Beedle and wife Lisa, daughter Kirsten Beedle and Bill Craig, grandsons Curtis Beedle, Kyle Beedle, Carson Beedle.





---




Dean Staberg & Family

- October 5, 2012 Contact this person


So sorry for the loss of your father and grandfather. Many memories of good times with your family. Your dad was an honest, hard working man that was respected by all. He will be missed. Staberg Family




---






Click to Enlarge