In Memoriam : Jeanette Barton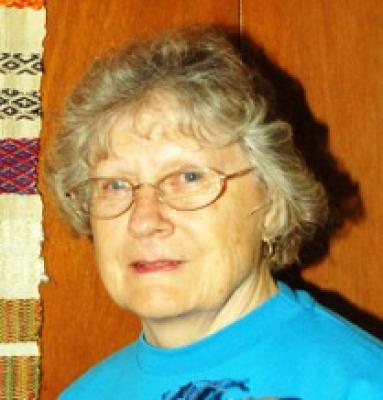 Jeanette T. Barton - age: 85
(May 14, 1931 to February 18, 2017 )
Resident of Three Rivers, California

Visitation Information:
A celebration of Jeanette's life will be scheduled soon.

Obituary:
Jeanette Elizabeth Barton, a longtime resident of Three Rivers, Calif., died Saturday, Feb. 18, 2017, at her home. She was 85. Jeanette was born in Lead, S.D., on May 14, 1931, to Jacob and Jennie Tario. She came to Three Rivers when she was 12. After Jeanette graduated eighth grade at Three Rivers School, she moved to San Francisco with her parents. She graduated from San Francisco Polytechnic High School and attended San Francisco State University.
On June 10, 1950, Jeanette married Jim Barton at Community Presbyterian Church in Three Rivers. They settled in Santa Monica but traveled the next 20 summers to Sequoia, Kings Canyon, and Yellowstone national parks where Jim was a seasonal ranger. In January 1969, Jim and Jeanette returned to Three Rivers with their children and built a home on the ranch that had been in the Barton family since 1878. This is where the couple has resided for the past 48 years. Jeanette was a professional handweaver. From 1975 to 1996, she owned and operated Mountain Arts, an art studio and gift shop in Three Rivers that also stocked yarn and supplies and provided lessons for weavers.
Jeanette is survived by her devoted husband of 66 years, Jim Barton, of Three Rivers; her daughter, Sarah Elliott, and husband John of Three Rivers; son Mark Barton of Three Rivers; two grandchildren, Jennie Elliott of Oakland and Johnnie Elliott of Portland, Ore.; and her niece, Fanchon (Buchholz) Owen of Fowler.
Remembrances may be made in Jeanette's name to Mineral King Preservation Society (P.O. Box 286, Exeter, CA 93221) or Kaweah Delta Hospice (623 W. Willow St., Visalia, CA 93291).